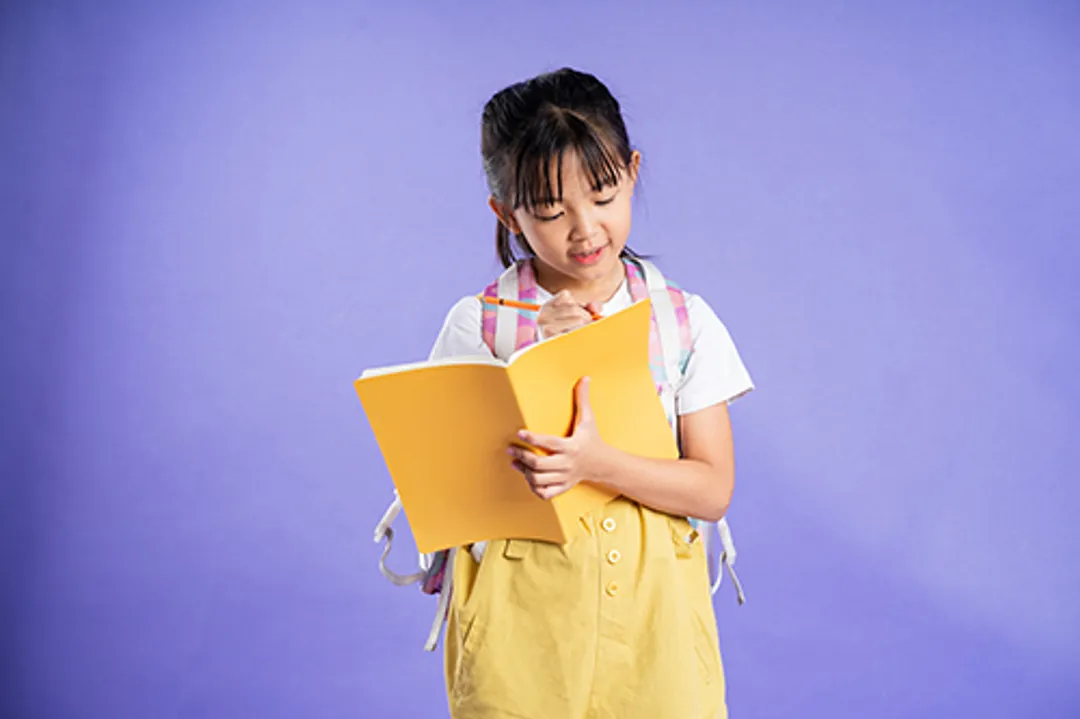 Unveiling Grado: Revolutionizing Education with Efficiency and Human Connections
In today's rapidly evolving educational landscape, technology is no longer an option but an indispensable cornerstone. Amidst this setting, allow us to introduce Grado—an educational innovation thoughtfully crafted by Intelimina. It is a shift in the way we operate and view education, seamlessly combining technology with the personal touch. Grado prioritizes efficiency while nurturing meaningful connections, poised to reshape educational institutions.
Our Commitment: Excellence, Efficiency, and Reliability, with a Heart
At Grado, we're on a crystal–clear mission: to establish a new standard and liberate educators from the burdens of time-consuming administrative tasks. We take immense pride in the trust educational institutions invest in us, and it's our utmost priority to ensure that every aspect of Grado epitomizes operational efficiency and unwavering reliability. However, Grado isn't just a tool; it embodies people, relationships, and the wonders that unfold when technology seamlessly integrates with education. With Grado, educators can anticipate performance that enhances their teaching and fuses technology with the learning environment. Our commitment to excellence keeps us on the leading edge, consistently adapting to the evolving needs of the digital age.
Dipping Our Toes: Every Part of Grado Goes Through Rigorous Testing
We're not kidding around; every component within Grado undergoes real-world testing, surpassing stringent standards.
Scalability? Grado Has It Covered!
Whether you're running a small school or overseeing a sprawling university, Grado effortlessly adapts to meet your needs. Like a puzzle piece, it simply fits into your system, regardless of your institution's size.
Round-the-Clock Support: We're Here for You
Our dedicated support team is ever vigilant and ready to address your concerns 24/7. No question or issue is too big or small – we're at your service.
Evolving with You: Regular Updates to Keep You at the Forefront
Things move at lightning speed in the fast-paced tech world, and Grado is no exception. Fueled by user feedback and technological advancements, Grado evolves continuously and remains a beacon of operational efficiency and reliability.
Data Security: Your Data, Our Priority
Data security is paramount. Grado takes it seriously, instilling confidence in institutions and their students by safeguarding sensitive information.
User-Centric Design: Your Feedback Drives Us
We're not just listening; we're all ears. Your feedback is our goldmine. We're committed to enhancing Grado's usability and reliability, affording educators more time to refine their teaching styles.
Diversity in Education: Tailor-Made Features
Every educational institution is unique, and Grado respects that. We offer customizable modules and configurable settings, empowering institutions to tailor Grado to their specific needs. It's all about you.
Pioneering the EdTech Revolution: A Glimpse into the Future
Our vision is fixed on the horizon of educational technology innovation:
AI Integration: Brace yourself for more integrations, automated administrative tasks, and invaluable insights.
Data Analytics: Data-driven decisions for an enriched educational journey.
Mobile Learning: Accessibility and flexibility for all
Feedback-Driven Updates: Innovation is our heartbeat, and your feedback keeps it pulsing.
Elevating Education: Grado as Your Partner
It's time to revolutionize the education landscape. Walk alongside us—your engagement and insights matter. Together, we will redefine the future of education with Grado. Welcome to a brighter, more engaging educational journey.
Embrace Your School's Potential!
Jumpstart to where the focus is on innovation and a brighter, more efficient tomorrow. We invite you to be a part of this educational revolution. It's not just a leap forward; it's a step in the right direction. Together, we'll reshape the future of education with Grado. Your voice matters, and your insights are invaluable. Let's walk hand in hand toward a more enriching educational journey. Welcome to a brighter, more engaging educational future with Grado.